Traffic Group Signals launch advanced temporary signalling technology for haul routes
National Highways and SMMT work on raising profile of eCall SOS in vehicles
National Highways announces multi-billion-pound road renewals programme framework
All new TfL buses will be zero-emission
Members' News quick view:
Get more out of ITS by connecting with transport professionals
About us: a video introduction
The @ReesJRF is offering a £150,000 prize for the best vision of the road of the future. It's the brainchild of our Connected Vehicle Forum Chair Andy Graham (@An07G) and his fellow trustees. Find out more in this webinar:
Read More
So many good memories of this week's #JCTSymposium, so great to meet colleagues again! But @flir stand out with their detection systems ❤ and Belgian chocolate ❤ ... @JCTConsultancy #RoadSafety https://t.co/z6qgyeoWIm
Read More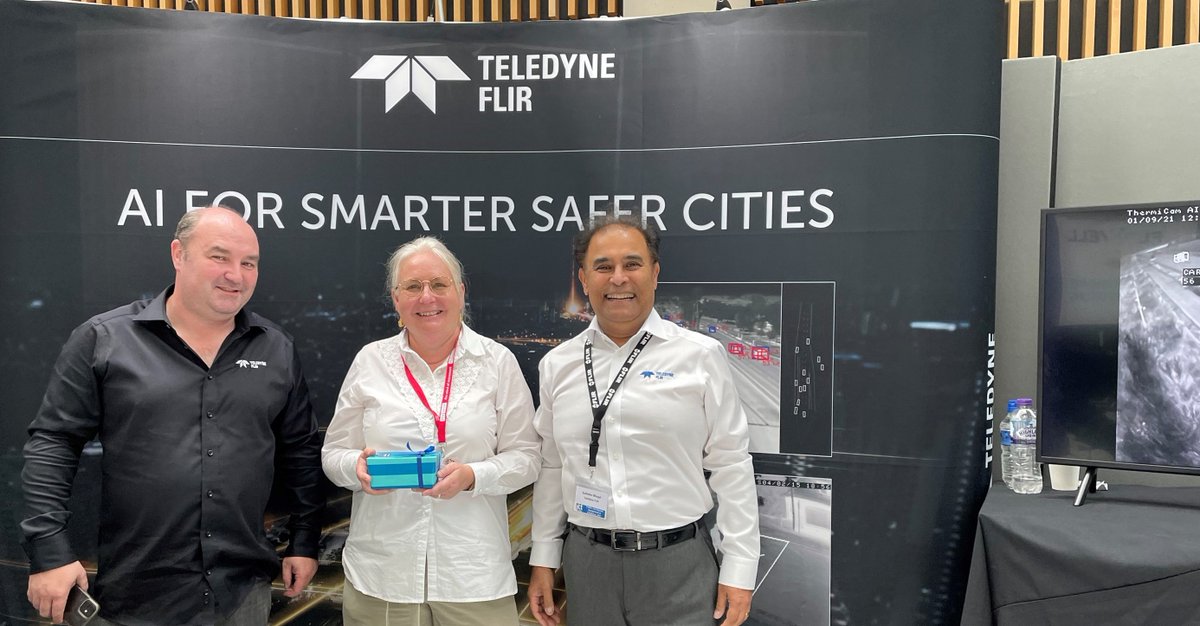 Proud to be represented by Tim at this event - his experience of #RealITS in the #bus sector is second to none. Tune in if you can!
Read More
Congratulations to James Hornsby of our Executive Members @atkinsglobal for winning our treasure hunt at the @JCTConsultancy Traffic Signals Symposium - he wins a @NextbaseUK dashcam kit - given to him by our Communications Manager Paul Hutton https://t.co/nnM4yuhp3v
Read More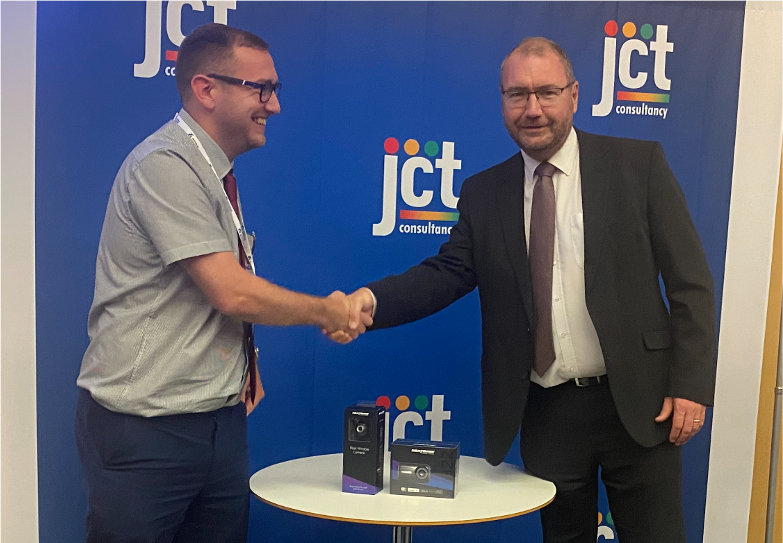 Great to see two of our members doing business together
Read More